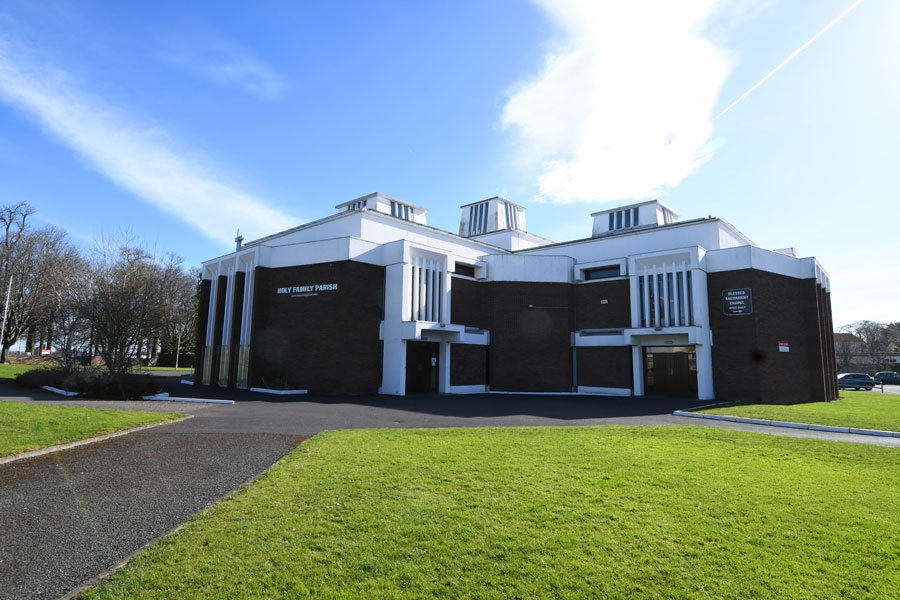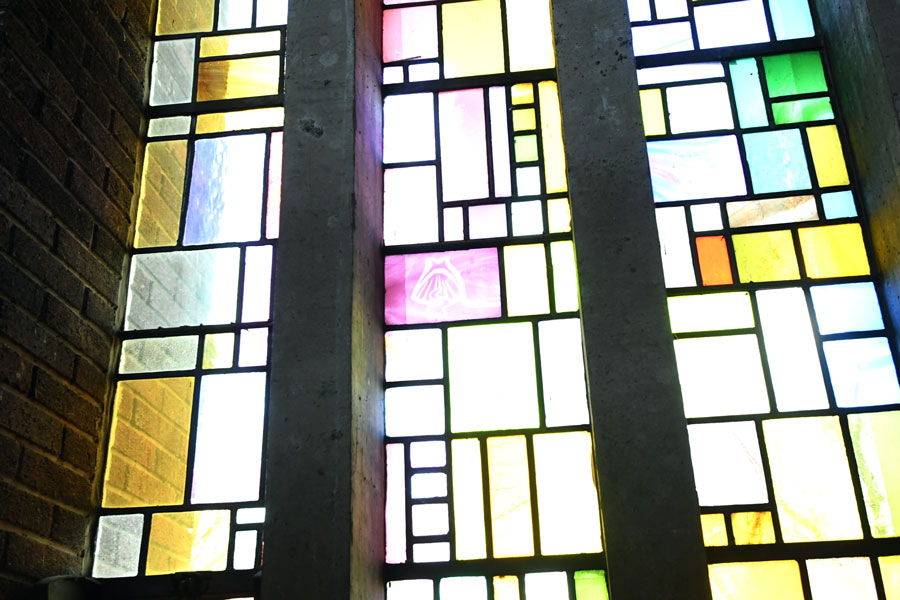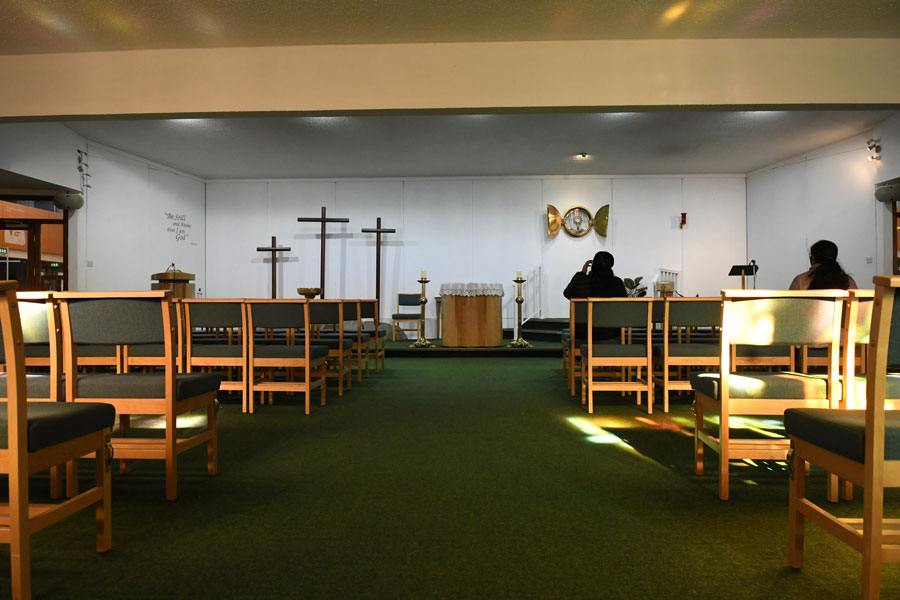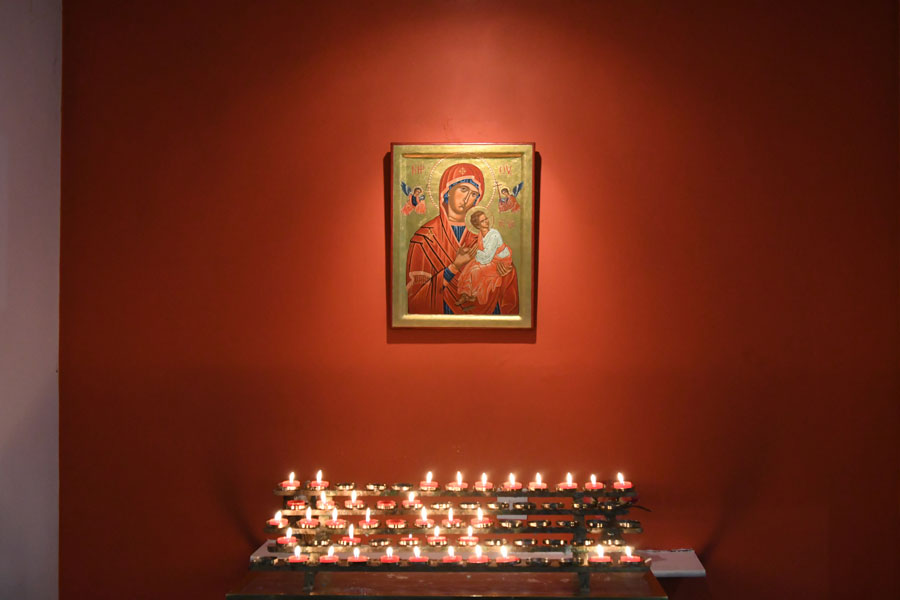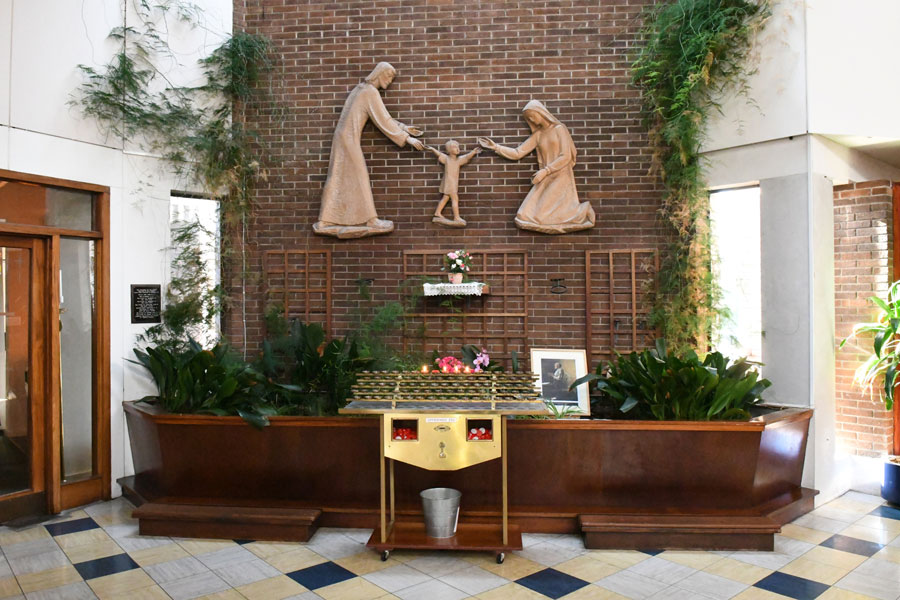 Welcome to the new web site of the Holy Family Parish
Kill o the Grange, located on the outskirts of Dublin, Ireland.
Location & Mass Times
Welcome to The Holy Family Church
Kill o' the Grange Parish Archdiocese of Dublin Ireland
PARISH MISSION STATEMENT
Our Faith Community is called by God to share in the saving mission of Jesus to bring the Good News to all through Worship, Proclamation of the Word of God, Teaching the Catholic Faith, by witness and example.
Our Parish seeks to live as a family – supporting one another, open to all comers, building a community where each person feels wanted and cared for.  To make this happen, we will work to grow in holiness through prayer and service and we will try to show God's love in our daily lives.